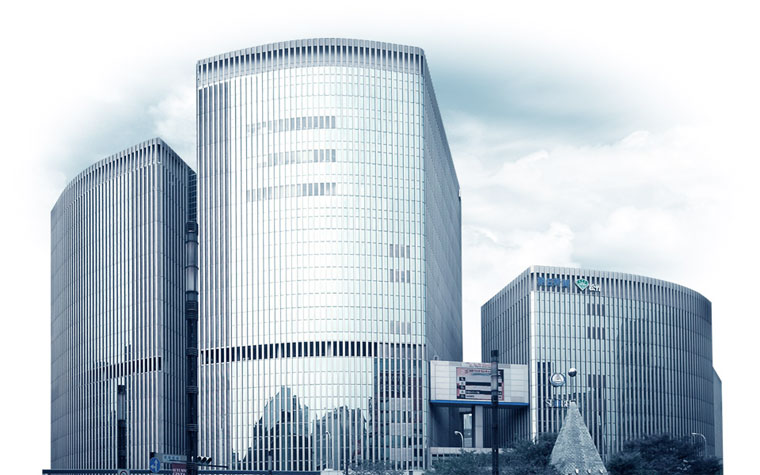 Established in 2004, ADV Service stands out as a lean and fast company, able to provide high added value services in the field of railway infrastructure in Italy.
During the years the company has also widened its presence in the areas of Industrial Automation and energy management by strengthening its talent in supporting the Italian industry.
With the Facility and Trading Specialist, ADV Service wishes to become a reliable partner and a unique point of reference for its customers concerning products focused on environmental protection and safety areas.
The company structure consists of the headquarter premises in Milan and a series of operating units distributed on the Italian territory and abroad whose aim is to provide on-site support and services with a dedicated professional staff.
The company service is completed by a warehouse and a purchasing office whose high consultative approach includes the optimization of logistic processes and a dedicated consignment stock policy with the aim of reducing customers operating costs.
ADV Service is organized with the quality management system UNI EN ISO9001: 2015
IRIS International Railway Industry Standard - No: 94/16/IRIS
COCS 30.5
Bureau Veritas